The difference between hardware and machinery
---
---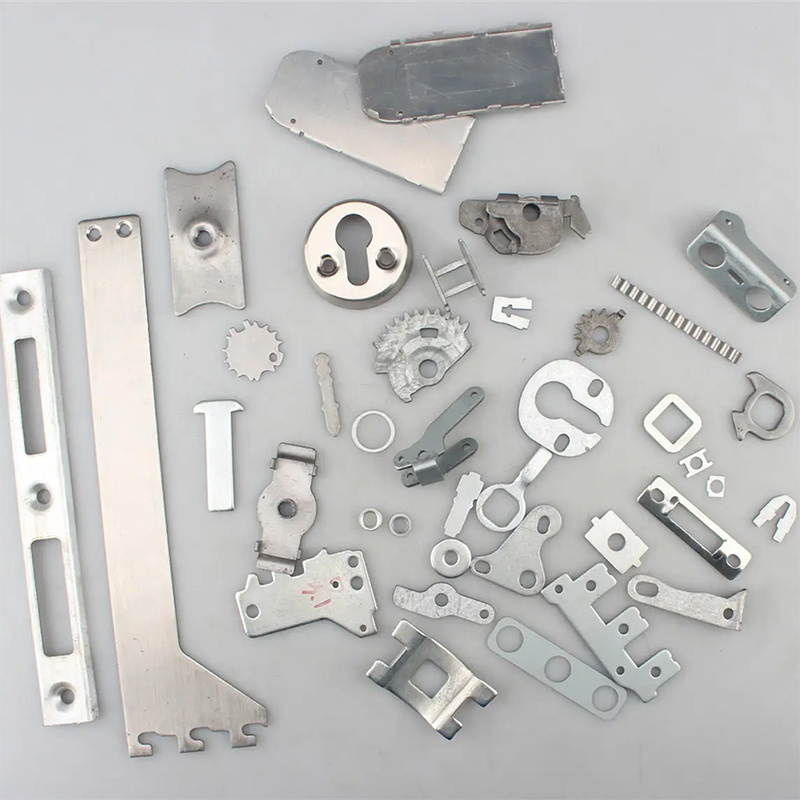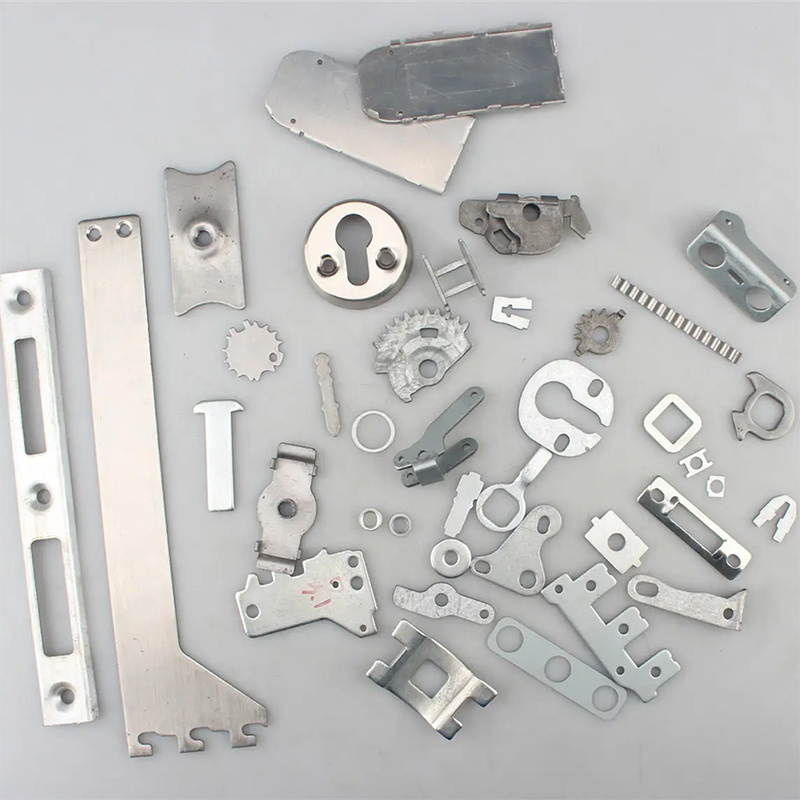 Hardware is gold, silver, copper, iron, tin. A general term for five commonly used metals, representing an industry.
Machinery refers to the general term for machines and mechanisms. Machinery is a tool device that can help people reduce the difficulty of work or save labor. Items such as chopsticks, brooms and tweezers can be called machinery.
Hardware machinery is a mechanical product produced from these five metals as raw materials.
---
相关新闻
undefined